What We Do For Your Success
Our Valuable Clients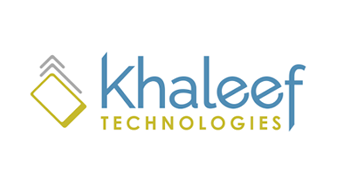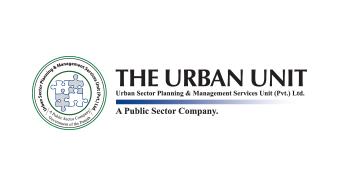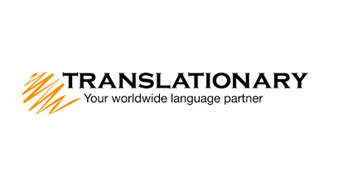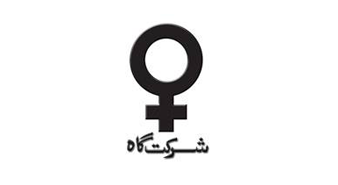 Interpretation
Conference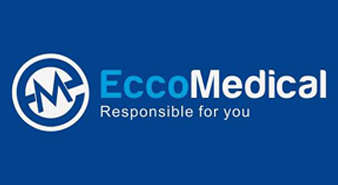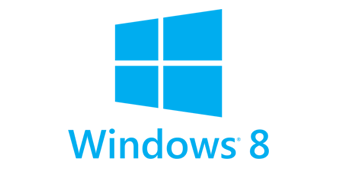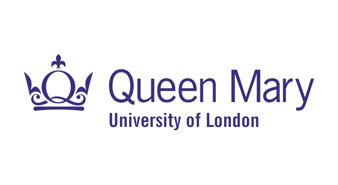 Transcriptions
Interviews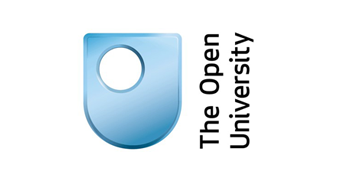 Our Domains
We work in diverse range of sectors and domains. Here are the sectors we have past experience in.
Why choose Paklingo
5+ Years Experience

More than 5 years experience in translation, web and app design, development and marketing services.
Experiened In House Professionals

In House Professionals For App and Mobile Development Services As Well Marketing.
250 Plus Projects Delivered

So far we have delivered more than 250 projects including web and app design, development, translation and marketing.
Government & Private Sectors

We have working experience with Punjab Government, Non-profit Organizations, International Universities and Private companies.
# 1 In Pakistan

With more than 25 million translated, 2000 translators and over 3000 projects completed, Paklingo is Pakistan's biggest translation company.
Customized Web Development

Customized and on-demand web applications and development solutions for different sectors, including Education, Health, Law and Transportation.
What People Say
Paklingo did a really good job for us with professional translation and prompt delivery. It was pleasure to get solution so quickly. We will surely work with him again soon.

RIC Business Solutions

Efficient and proactive team for timeliness and quality. Saved time and delivered project with highest possible quality.

Qordoba

Paklingo was so kind as to translate for us a name from Pashto into English without any unneccessary delays and with 100% quality.

Prime Vista

Praesent pulvinar tincidunt suscipit. Aliquam vulputate metus erat, nec fermentum dui commodo id. Duis tincidunt laoreet feugiat. Quisque sit amet massa convallis metus sagittis volutpat vel sit amet nunc. Suspendisse rutrum nec tortor id lobortis. Mauris hendrerit nisl lorem, vel porta lorem ornare at. Lorem ipsum dolor sit amet, consectetur adipiscing elit. Donec eu volutpat purus. Nunc in congue sapien. Maecenas vel ex faucibus massa feugiat semper. Etiam vel commodo lectus, ut lacinia nisi. Proin id augue porttitor, mollis nulla vel, varius mi. Quisque id risus arcu. Proin velit velit, commodo sed dolor quis, malesuada porta risus. Nunc iaculis mollis luctus. Morbi egestas elit eget aliquet pharetra.

CEO, X Studioz

A good testimonial has the power to convince even your "tough sell" visitors that your product or service really made a difference in your customer's life--and can help them, too.

SEO, COMPANY.COM

A good testimonial has the power to convince even your "tough sell" visitors that your product or service really made a difference in your customer's life--and can help them, too.

SEO, COMPANY.COM

A good testimonial has the power to convince even your "tough sell" visitors that your product or service really made a difference in your customer's life--and can help them, too.

SEO, COMPANY.COM